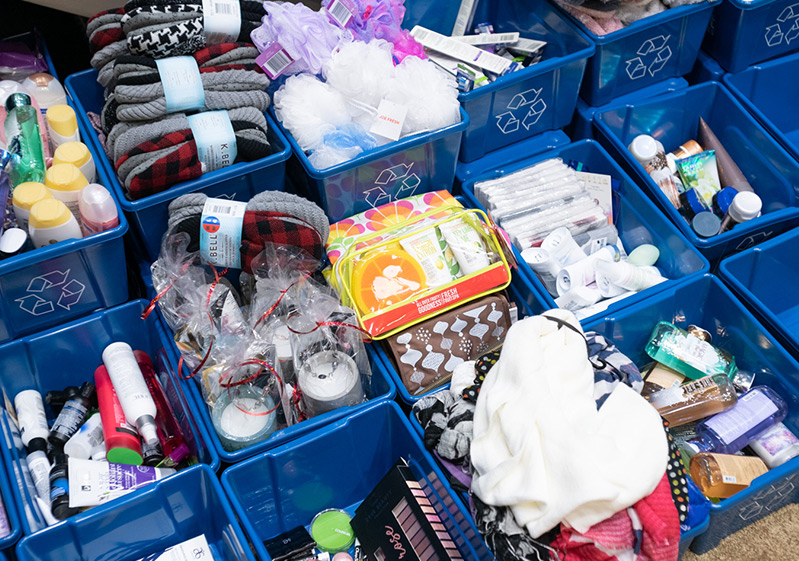 Suggested Basket Items
While all generous donations are important and very much appreciated, many women who attend our annual Baskets of Hope event often ask what they can contribute. Here are some suggestions:
Bath robes, PJs, slippers & snuggly socks
Scarves & jewelry
Blankets
Books & magazines
Gift cards
Candles & chocolate
Bath sets, perfume & nail polish
Boots & gloves
Feel free to partner with a friend or two to shop! If you are unable to make this year's event but still want to make a donation, you are more than welcome to drop your items off at your local Rohit office.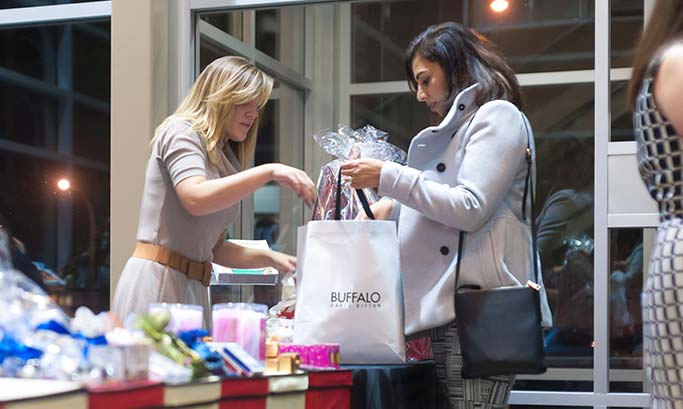 Join Us in your city
If you live in Edmonton or Calgary, sign up for our newsletter at the bottom of this page to stay up to date on our events in your area. We'd love to have you join us!
Or find out more about women's shelters in your own community.  Domestic abuse is unfortunately everywhere and your local shelter is sure to have specific needs.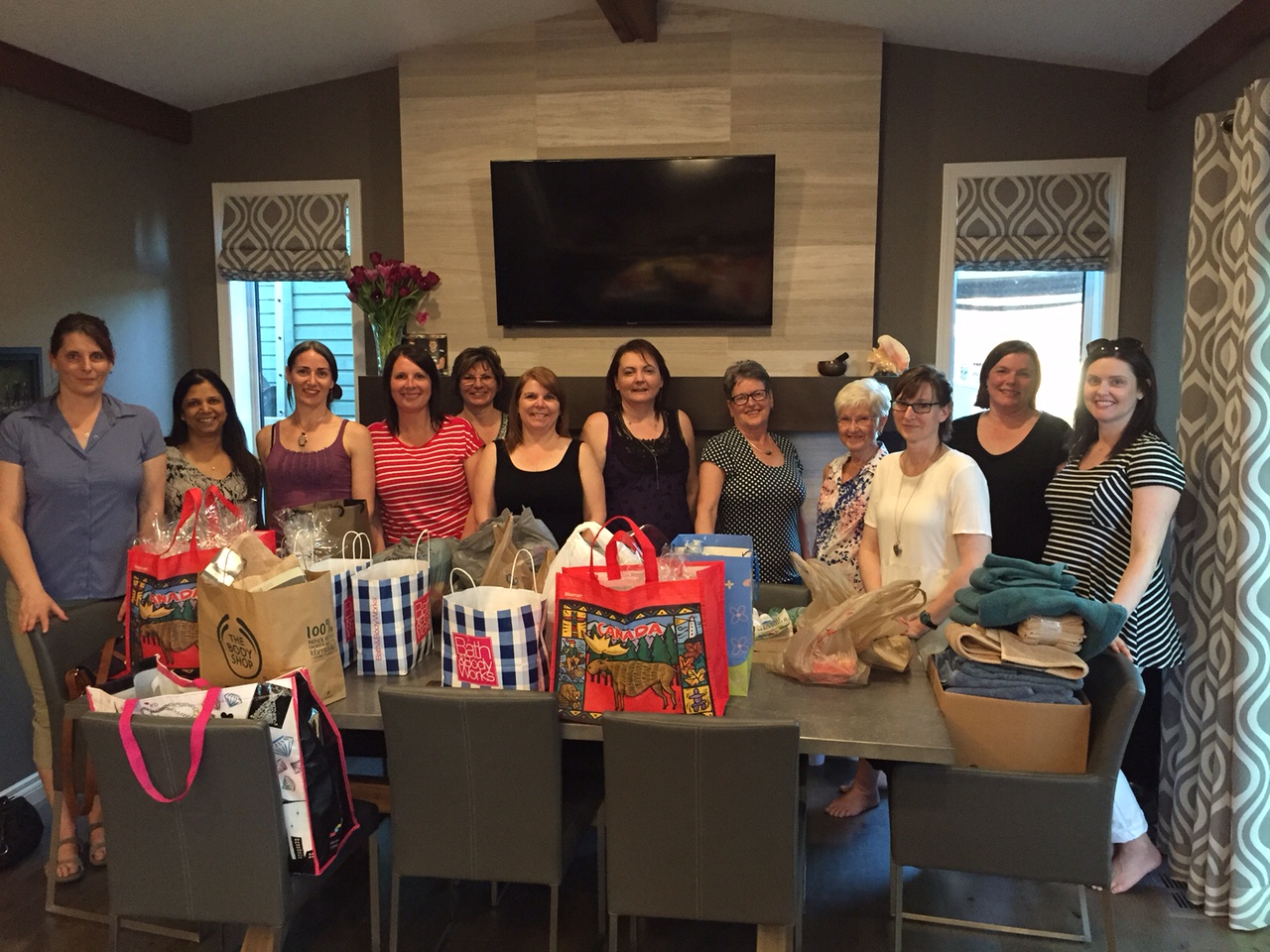 Host your own Baskets of Hope!
Although an event now attended by over 150 women in Alberta and Saskatchewan, Baskets of Hope started with just 12 friends in a living room. We now have friends of our event who have started their own Basket of Hope event for local charities in their neighbourhoods – nothing makes us smile more than hearing these stories!
If you would like to start your own event, reach out to your local shelter or women's group to see if they are interested in partnering and identify any key needs. What a great reason to get together with friends!