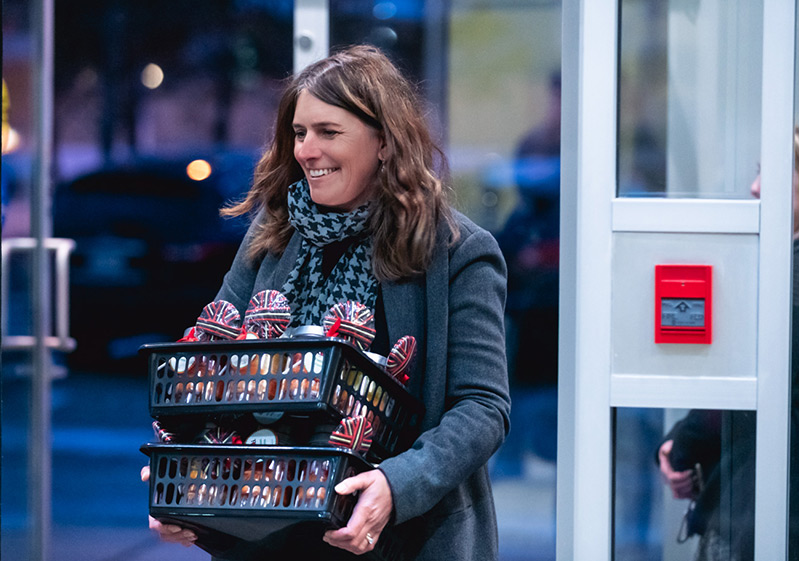 How Baskets of Hope Works
Baskets of Hope is an event that collects donations – both monetary and in kind – for women and children in need. We host an annual event asking the evening's attendees to bring 12 items of comfort to fill gift baskets that make the women receiving our help feel loved and nourished. The charities that we partner with take care of the essential items; we aim to add that little extra that the women wouldn't be likely to purchase themselves. You can find out more on our "Get Involved" page.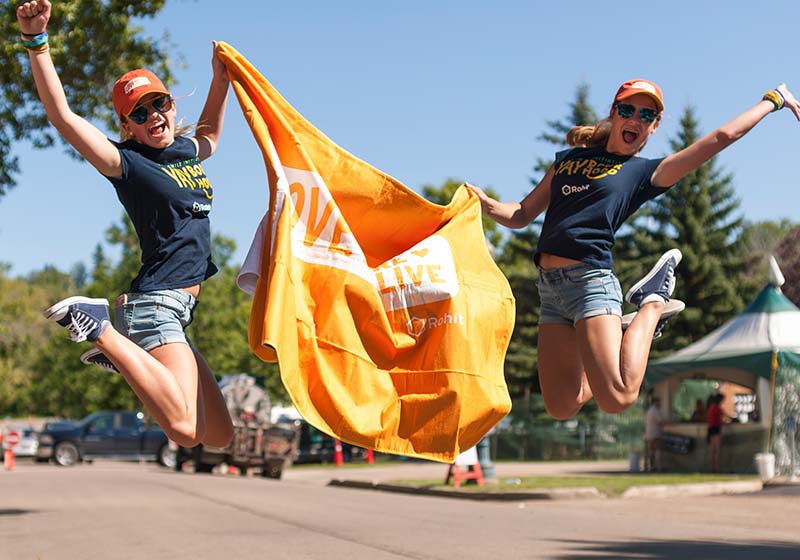 What is YAYbourhood?
YAYbourhood is a feel-good initiative by Rohit Group. It was created after a small act of kindness created a ripple effect of joy that we were able to watch spread throughout the city. YAYbourhood is about spreading cheer in our community – whether that be your family and friends, your workplace, your neighbourhood, or your city! Big or small, positive actions can create change that lasts. With Baskets of Hope we hope the impact we make will last a lifetime. Click below to learn about the other ways we've spread joy in the community.
About Rohit Group of Companies
Rohit Group of Companies is a family-owned business that started with a passion for creating community. We continue to grow through hard work, innovation, a sense of pride, and respect for the community.