WIN House
In Edmonton, Baskets of Hope supports WIN House.
WIN House provides a safe place and emergency services for women and children fleeing domestic abuse through comprehensive programs, support and advocacy. As a safe haven for victims, they connect and equip individuals with the support and hope they need to overcome an abusive situation.
The COVID-19 pandemic has created unique challenges for women's shelters – operationally and financially. It also means women experiencing domestic abuse may be at greater risk and have even more barriers to overcome to access resources. Now more than ever, WIN House needs our support.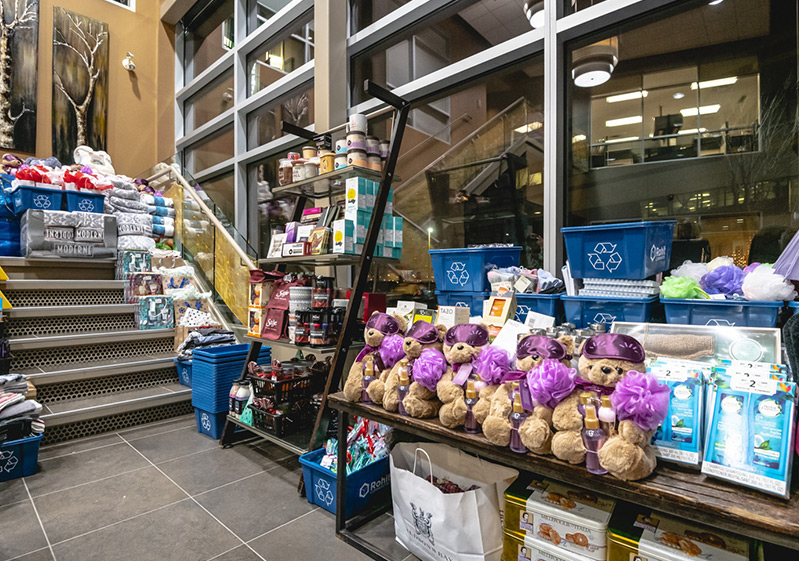 Baskets of Hope 2023
November 14, 2023
|
5:00pm - 9:00pm
Rohit Office
|
550 91 Street SW, Edmonton, AB. Last year, at this venue!
Join us for an evening of compassion and kindness as we come together to support WIN House  who are celebrating fifty-five years of helping women, non-binary individuals and children flee domestic violence in Edmonton. At Baskets of Hope we believe in the power of community and friendship to make a difference in the lives of those in need. This is why, this year, we encourage you to bring a friend or family member along to share in the joy of giving. Together, we can multiply our impact and spread love throughout our community.