WIN House
In Edmonton, Baskets of Hope supports WIN House.
WIN House provides a safe place and emergency services for women and children fleeing domestic abuse through comprehensive programs, support and advocacy. As a safe haven for victims, they connect and equip individuals with the support and hope they need to overcome an abusive situation.
The COVID-19 pandemic has created unique challenges for women's shelters – operationally and financially. It also means women experiencing domestic abuse may be at greater risk and have even more barriers to overcome to access resources. Now more than ever, WIN House needs our support.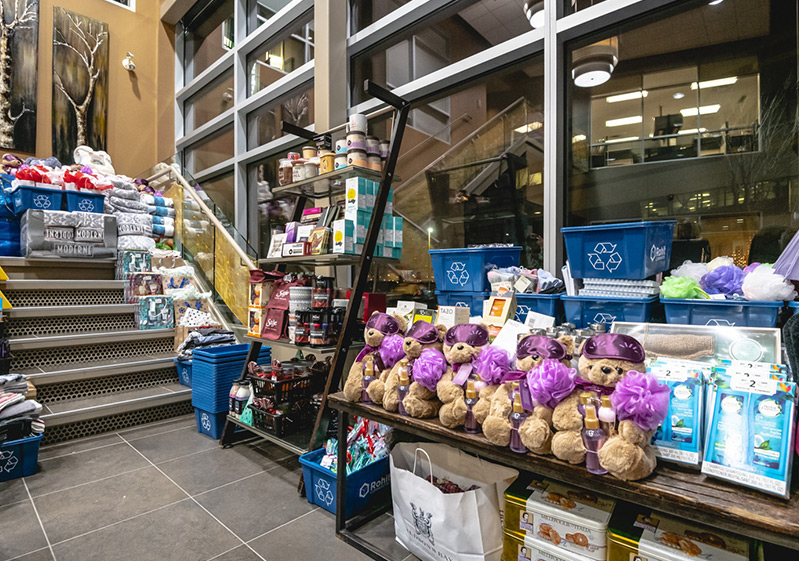 Baskets of Hope 2020
November 4, 2020
|
8:00am - 8:00pm
Rohit Office
|
550 91 Street SW, Edmonton, AB
Thank you to everyone that supported our 2020 Baskets of Hope Donation Drop-Off Drive Thru! It was great to see you, even under your mask for just a few moments.
Stay tuned for our 2021 Baskets of Hope when we'll hopefully be back together in person!