WIN House
In Edmonton, Baskets of Hope supports WIN House.
WIN House provides a safe place and emergency services for women and children fleeing domestic abuse through comprehensive programs, support and advocacy. As a safe haven for victims, they connect and equip individuals with the support and hope they need to overcome an abusive situation.
It is a partnership Rohit Group is very proud to support.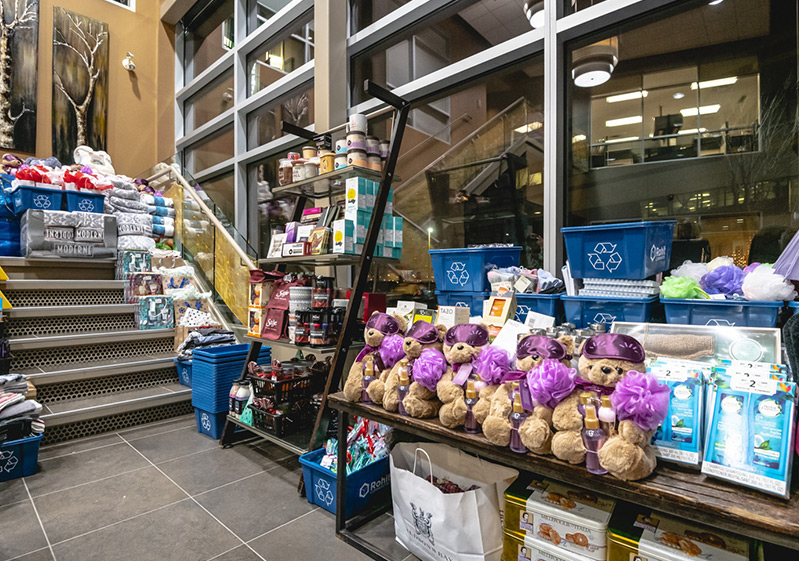 Baskets of Hope Edmonton 2019
Rohit Office
|
550 91 Street SW, Edmonton, AB
Baskets of Hope is an important part of winter in Edmonton for us at Rohit Group. The event typically takes place in November and sets the stage for a wonderful holiday season full of kindness and compassion. Each year as the event grows, so does the entertainment, food, drinks, and donations. The event itself is women-only but donations can come from anyone who would like to put a smile on the face of the women and children of WIN House!
For those attending, we ask that you bring 12 items to donate to the basket. Find out what kind of items on our Get Involved page.