WIN House
In Edmonton, Baskets of Hope supports WIN House.
WIN House provides a safe place and emergency services for women and children fleeing domestic abuse through comprehensive programs, support and advocacy. As a safe haven for victims, they connect and equip individuals with the support and hope they need to overcome an abusive situation.
The COVID-19 pandemic has created unique challenges for women's shelters – operationally and financially. It also means women experiencing domestic abuse may be at greater risk and have even more barriers to overcome to access resources. Now more than ever, WIN House needs our support.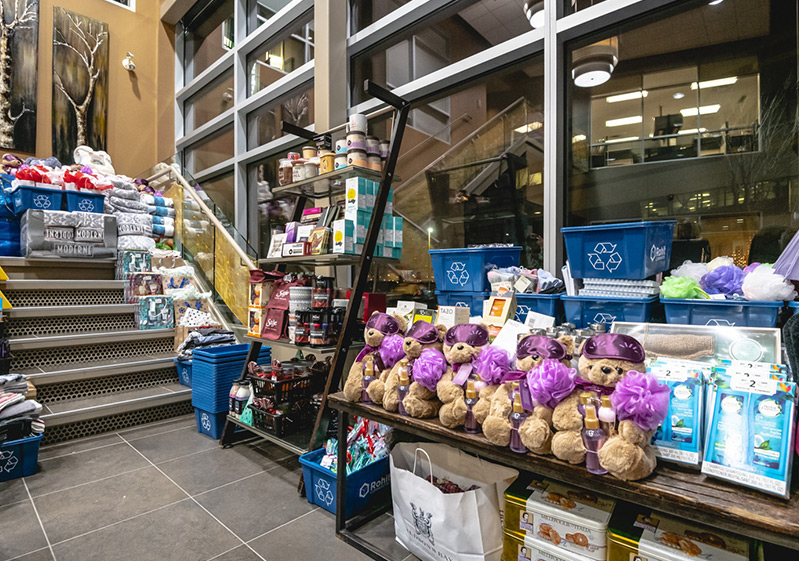 Baskets of Hope 2020
November 4, 2020
|
8:00am - 8:00pm
Rohit Office
|
550 91 Street SW, Edmonton, AB
If you've joined us for a Baskets of Hope event in the past, you know how much the team at Rohit Group cherishes this annual fundraising event in support of WIN House. We are so disappointed that we won't be able to gather in our usual way this year but of course safety is our number one priority. However, we put our heads together (virtually, of course!) to find a way to still make a positive impact for the women of WIN House this year. So we are pleased to invite you to our Baskets of Hope Donation Drop-Off Day!
Our team will be standing by to meet you at your vehicle and collect your donations all day Wednesday! As usual we're requesting you bring 12 identical items of comfort or luxury to fill the baskets that will be donated to WIN House.
Find out what kind of items on our Get Involved page – Get Involved.